We are an Ecuadorian company founded in 1998, which provides products and services to the hydrocarbon industry. With more than 20 years of experience in the Ecuadorian market, we have offices in Ecuador, Peru, USA and Spain.
We have an extensive range of services and products to provide the best service in the oil field, with the most qualified personnel and the highest technology products.
Our most important competitive advantages, which have been key to our success, are customer service and a rigorous product quality system. We are proud to employ a team of professionals who are among the most knowledgeable and experienced in the industry.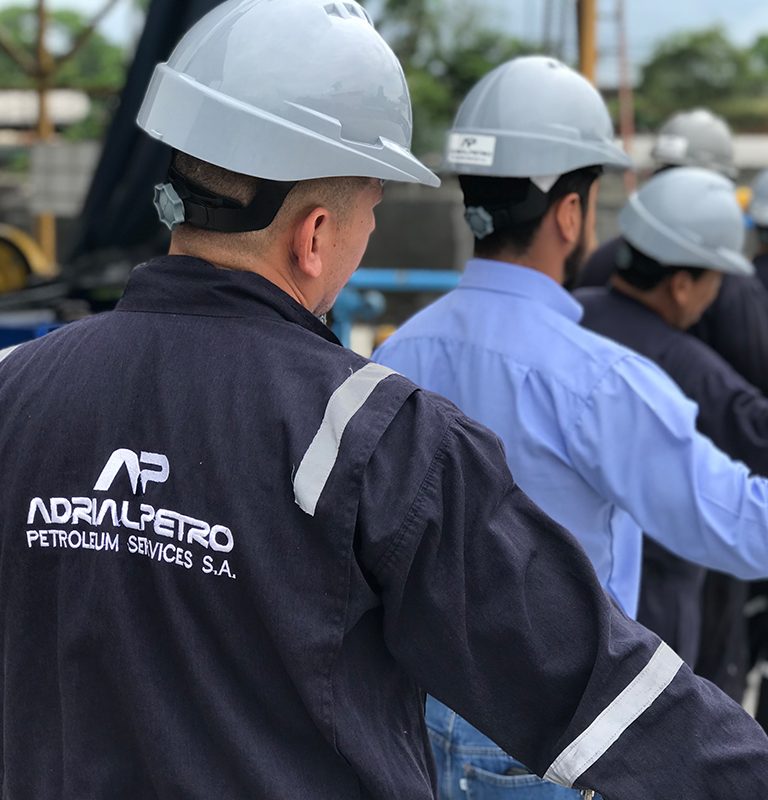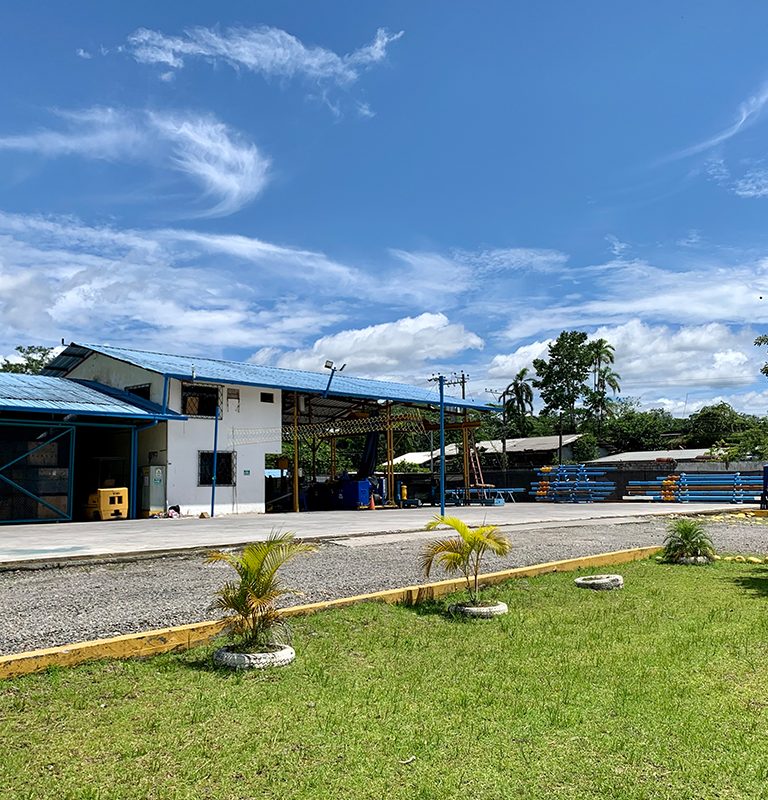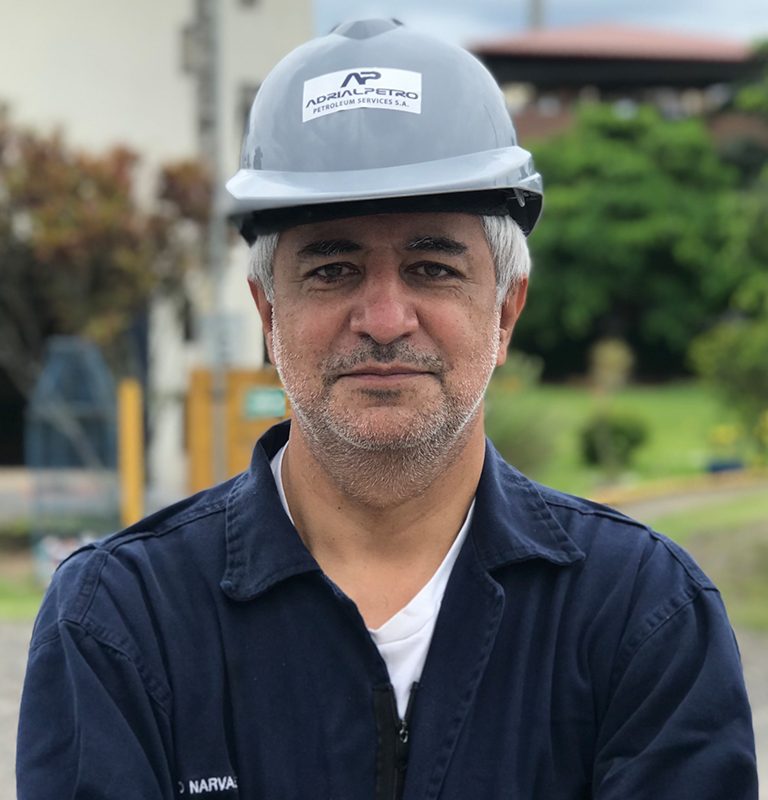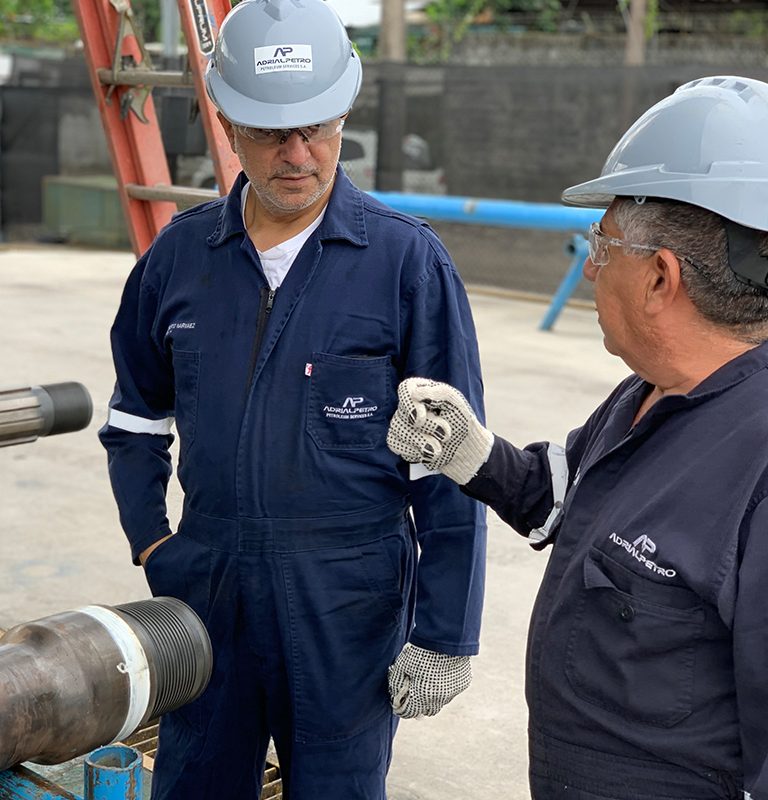 conectores electricos de fondo y superficie instalados
de protectores de ESP cable instalados
perforados con nuestros martillos y aceleradores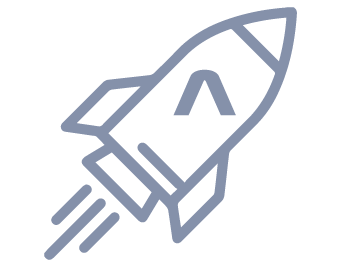 To provide the oil industry with the highest technology products and services in an effective and socially responsible manner, through best practices and with the support of the best human talent to contribute to the development of our clients.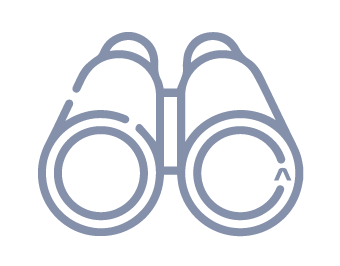 To be recognized internationally as a leading company in products and services, operating safely and efficiently, with a talented team that works with cutting-edge technology and in harmony with the environment and society.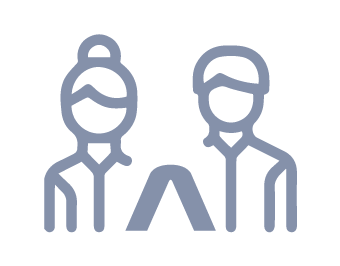 Our values are customer orientation, commitment, teamwork, ethics, respect and social responsibility.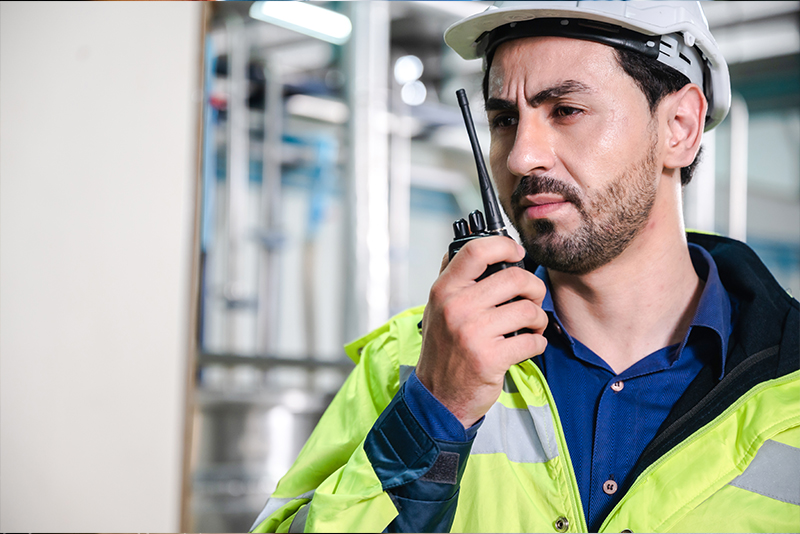 Support
We have continuous support in the field according to the requirement of our client and the geographic focus of new developments, in order to more efficiently handle logistics needs.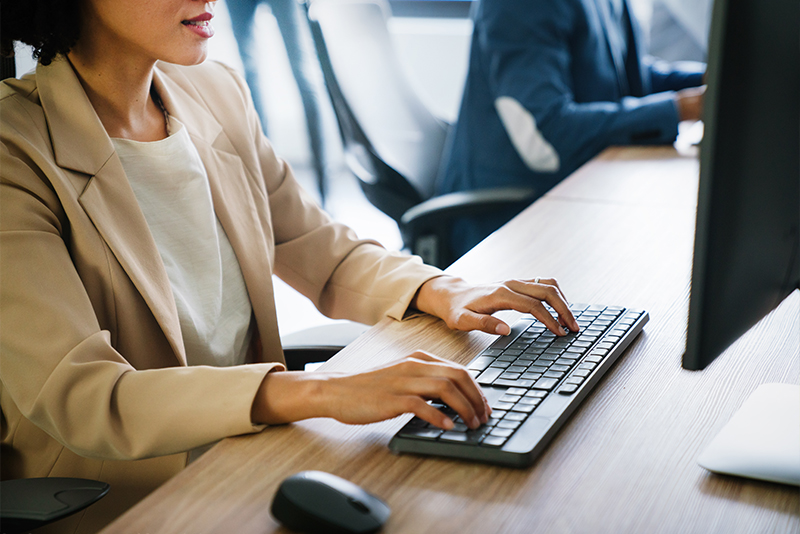 Solutions
We are committed in providing solutions and the best service on field to contribute to the development of our clients. We focus on the particular needs of each client to effectively solve their operational problems.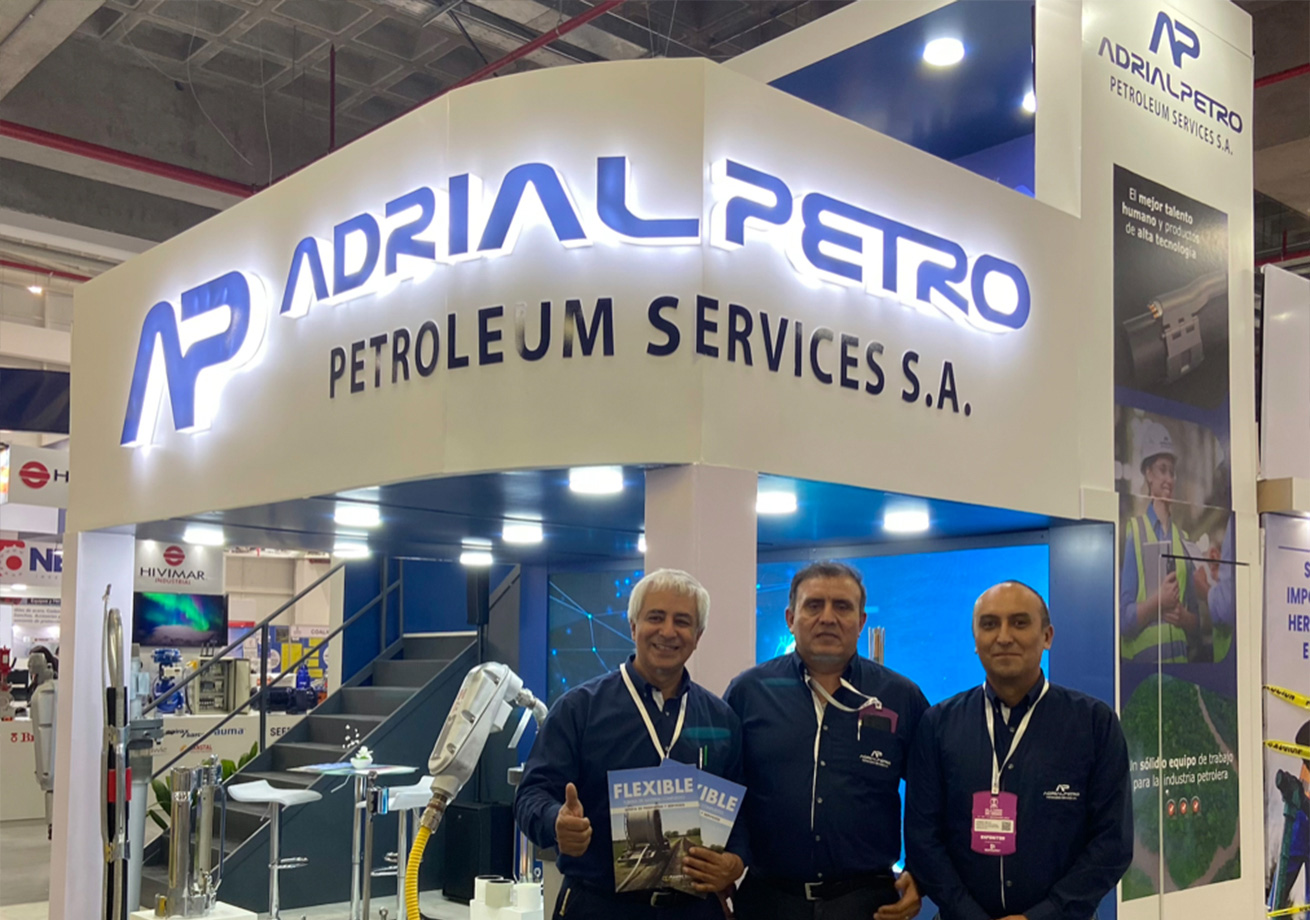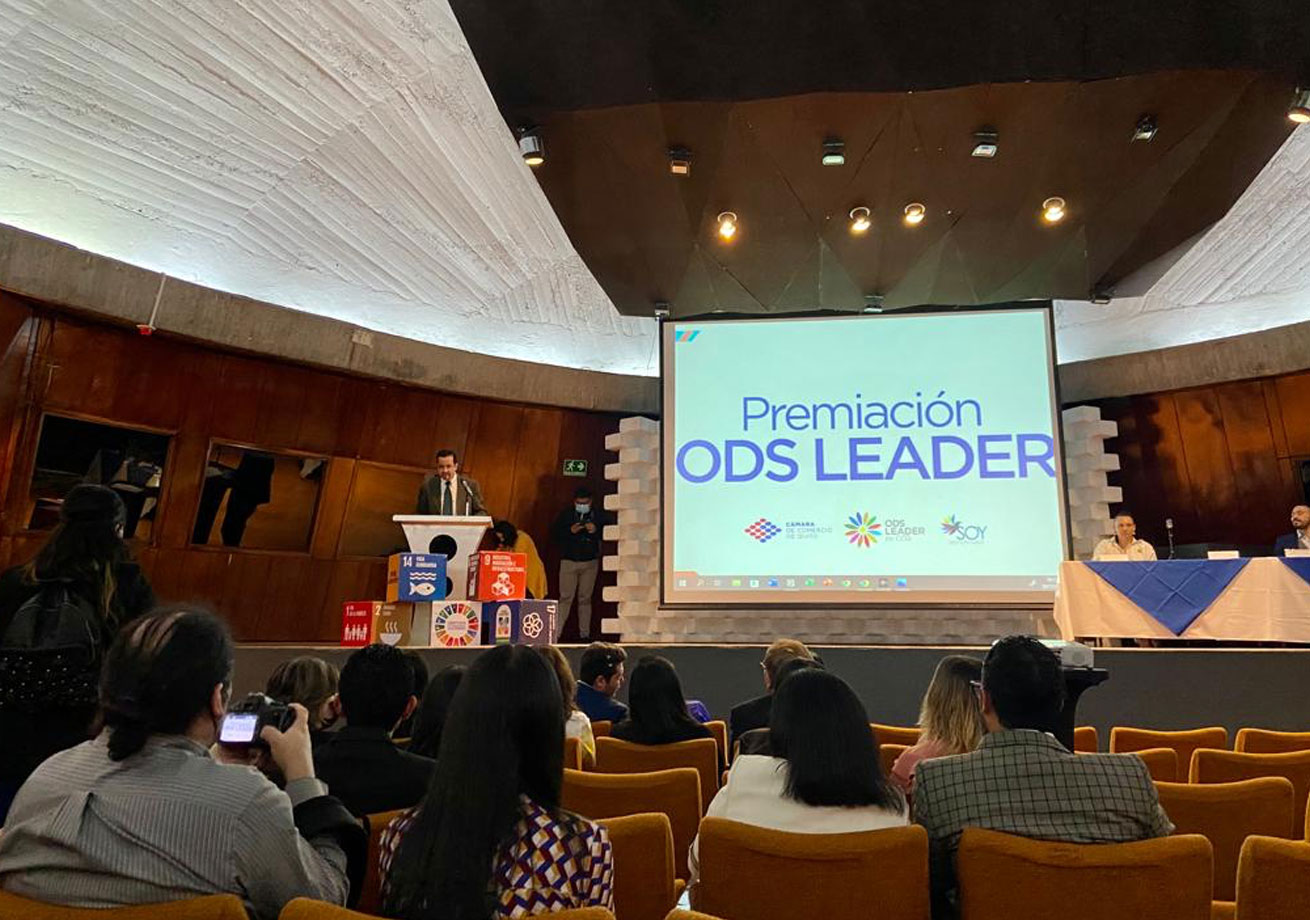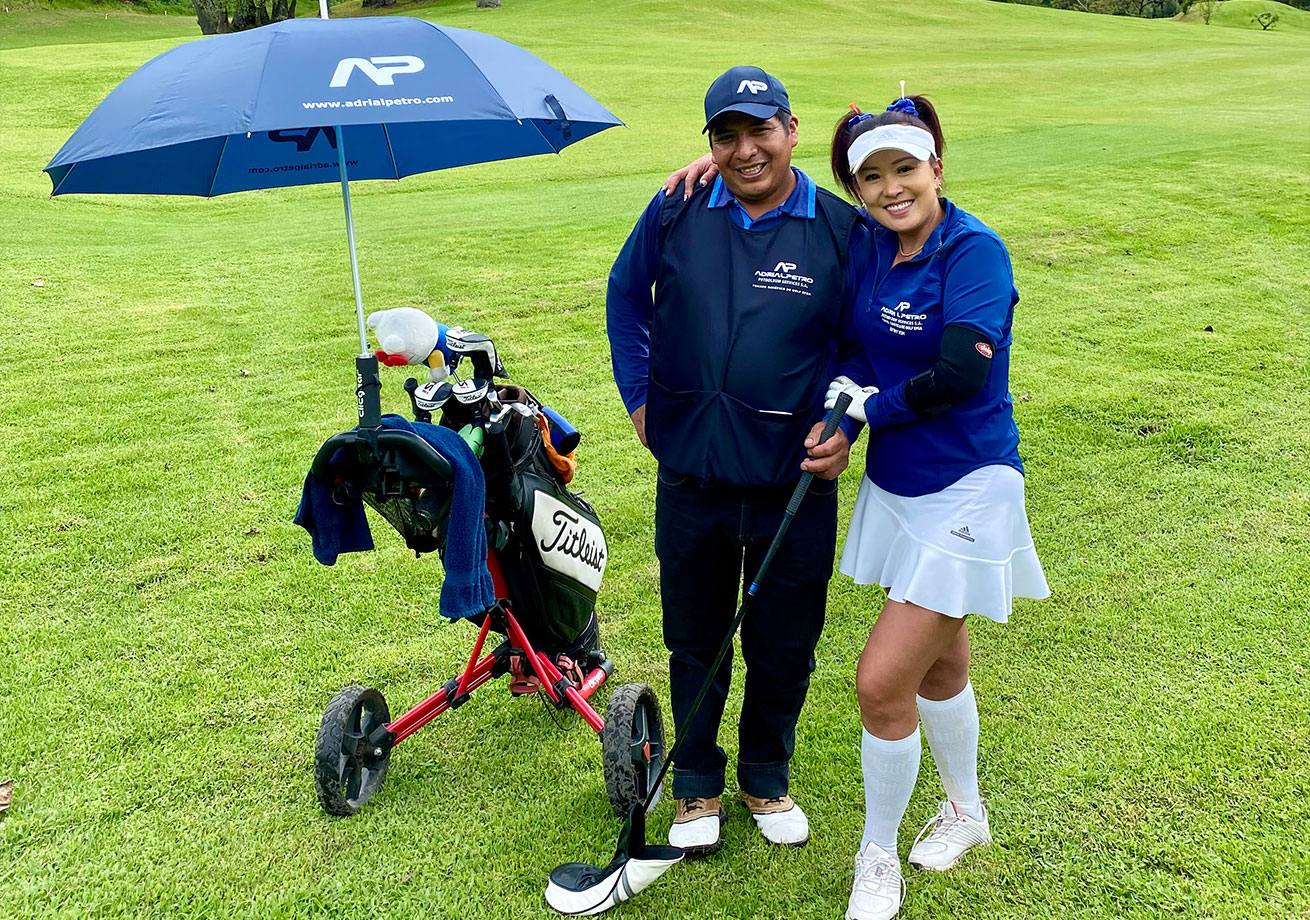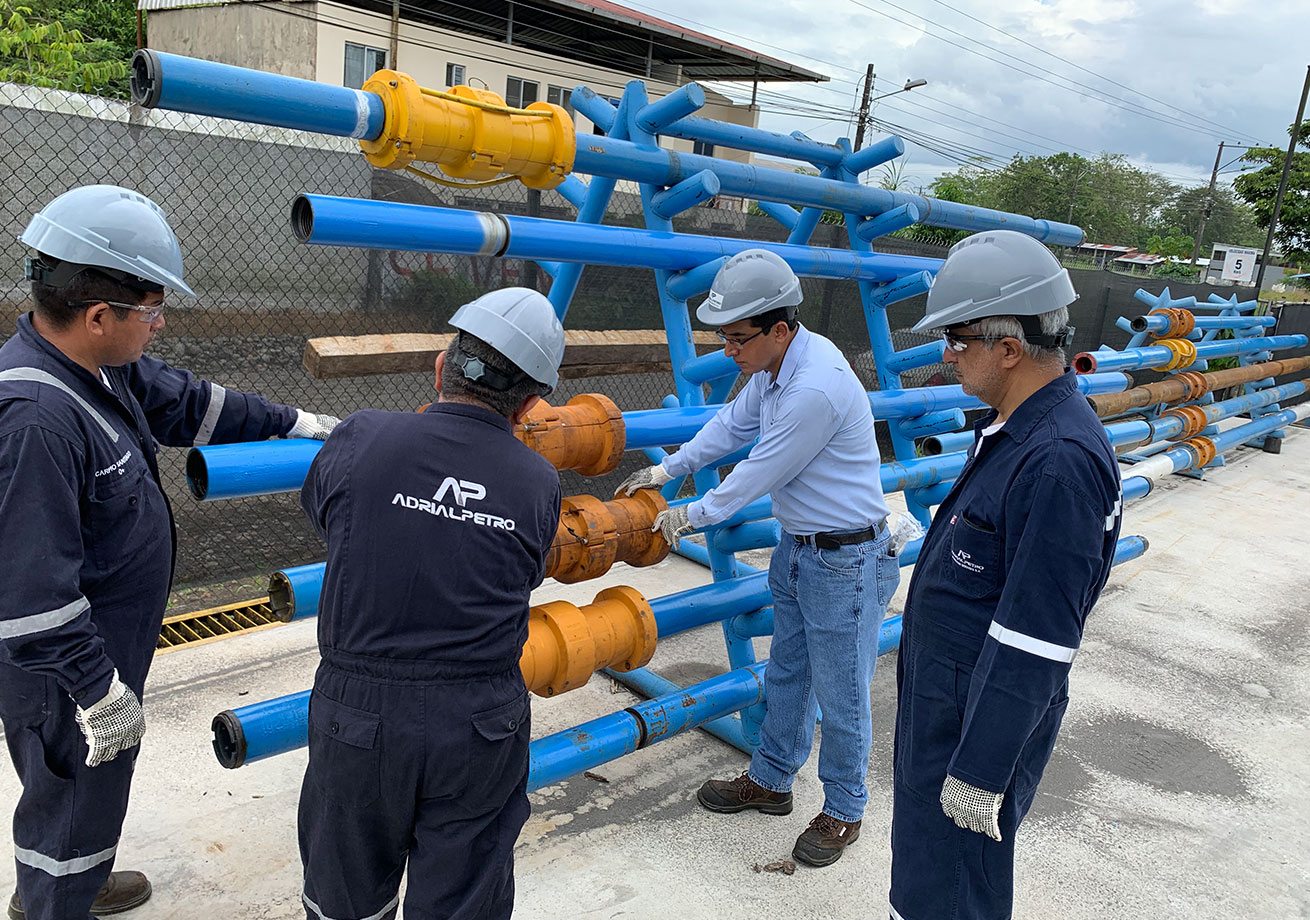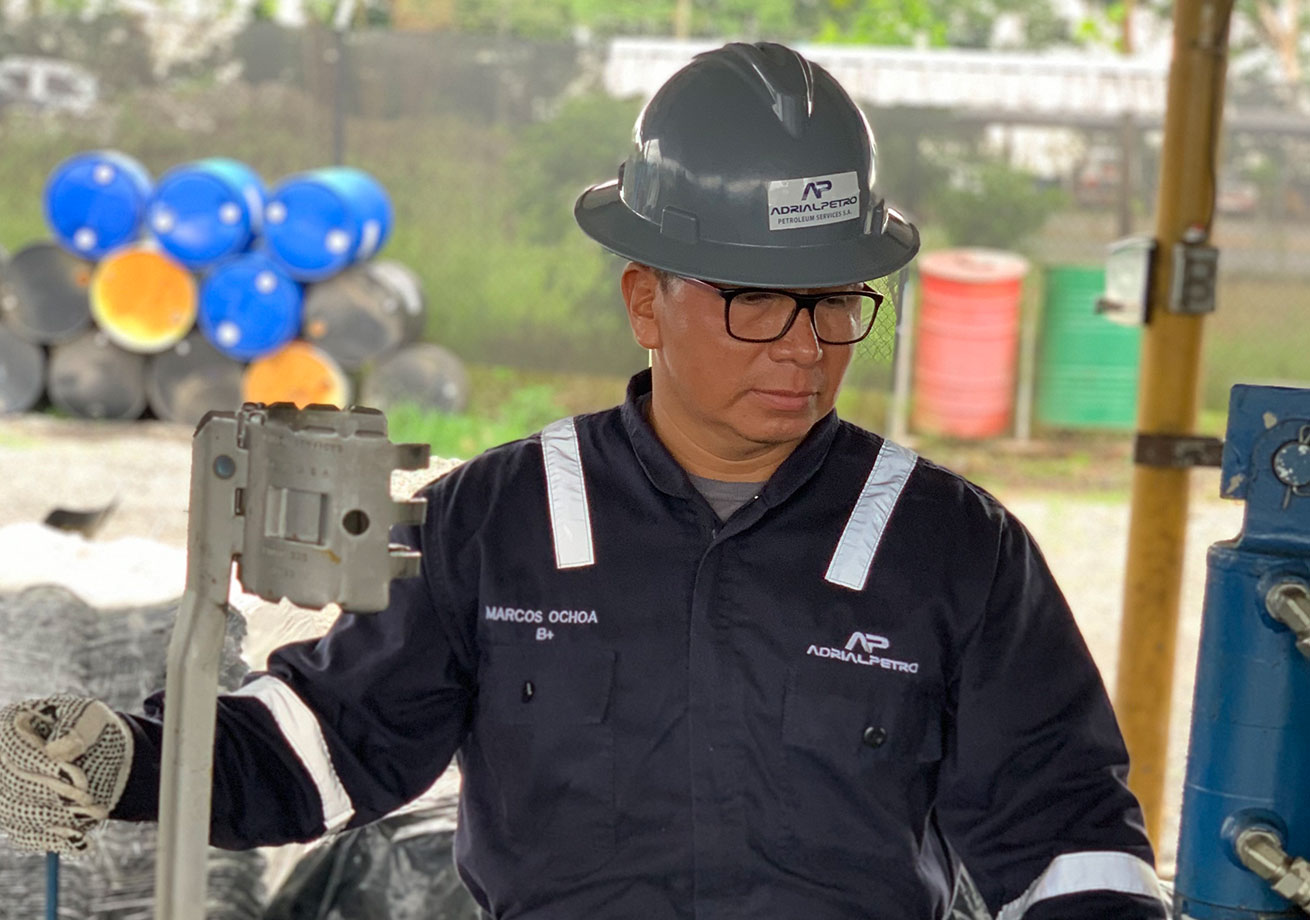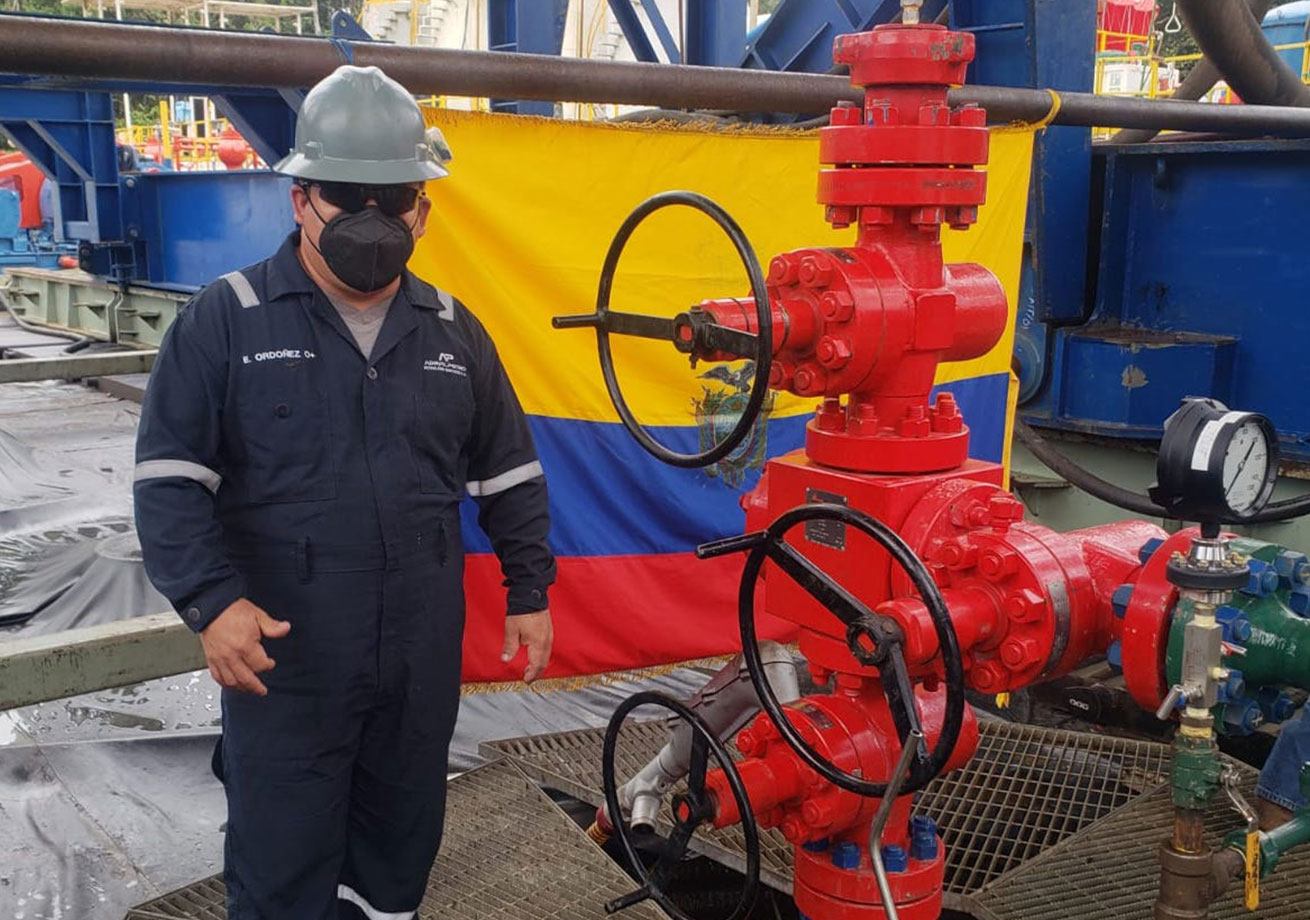 Duis aute irure dolor in reprehenderit in voluptate velit esse cillum dolore eu fugiat nulla pariatur. Excepteur sint occaecat cupidatat non proident, sunt in culpa qui officia deserunt. Duis dignissim mi ut laoreet mollis. Nunc id tellus finibus, eleifend mi vel, maximus justo.
A selection of our
architectural and industrial concrete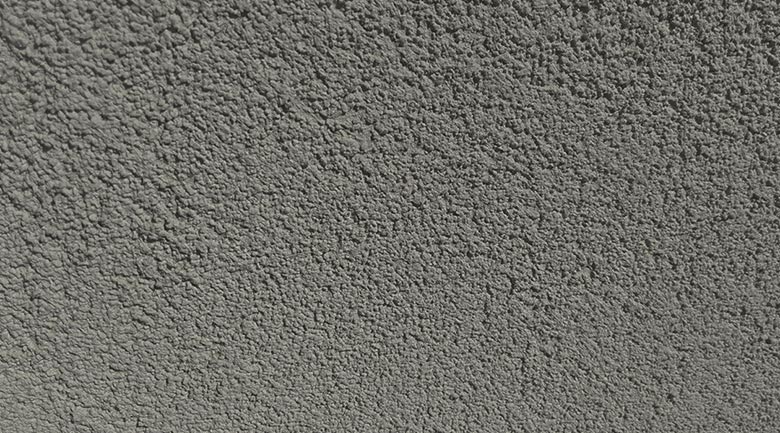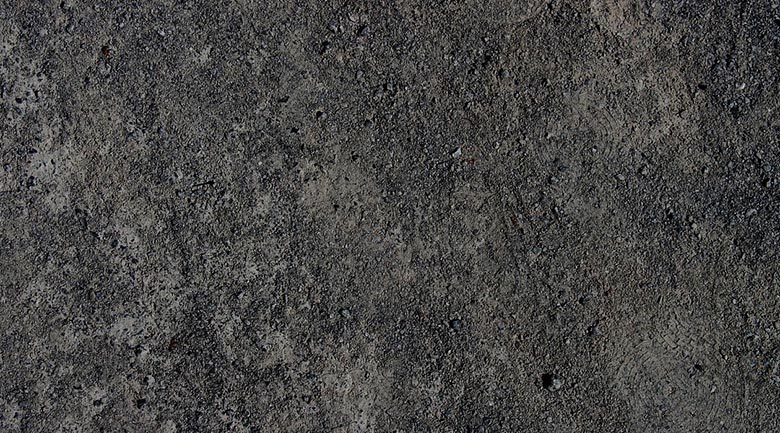 Suspendisse vel facilisis